312
Days to Mardi Gras
But seriously who's counting

…
So... You Got The Baby
Order online and receive a delicious king cake with next day shipping!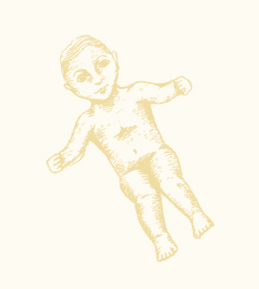 Our corporate clients just love the results from our king cake bulk ordering process. It's easy and their clientele have never received a tastier gift. Our typical bulk orders range from a few hundred to 4,000 and more. It's a proven hit because 93% of our corporate clients place multiple bulk orders year after year!
Keeping With Tradition
Manny is a second generation baker learning his baking skills and the secret formula of the Randazzo Family's recipe for their famous king cakes from his Father, Manuel Randazzo Sr. In 1965 Manuel Sr., along with his father and brothers, opened the renowned Randazzo's HiLan Bakery in Chalmette, Louisiana.
OUR HISTORY